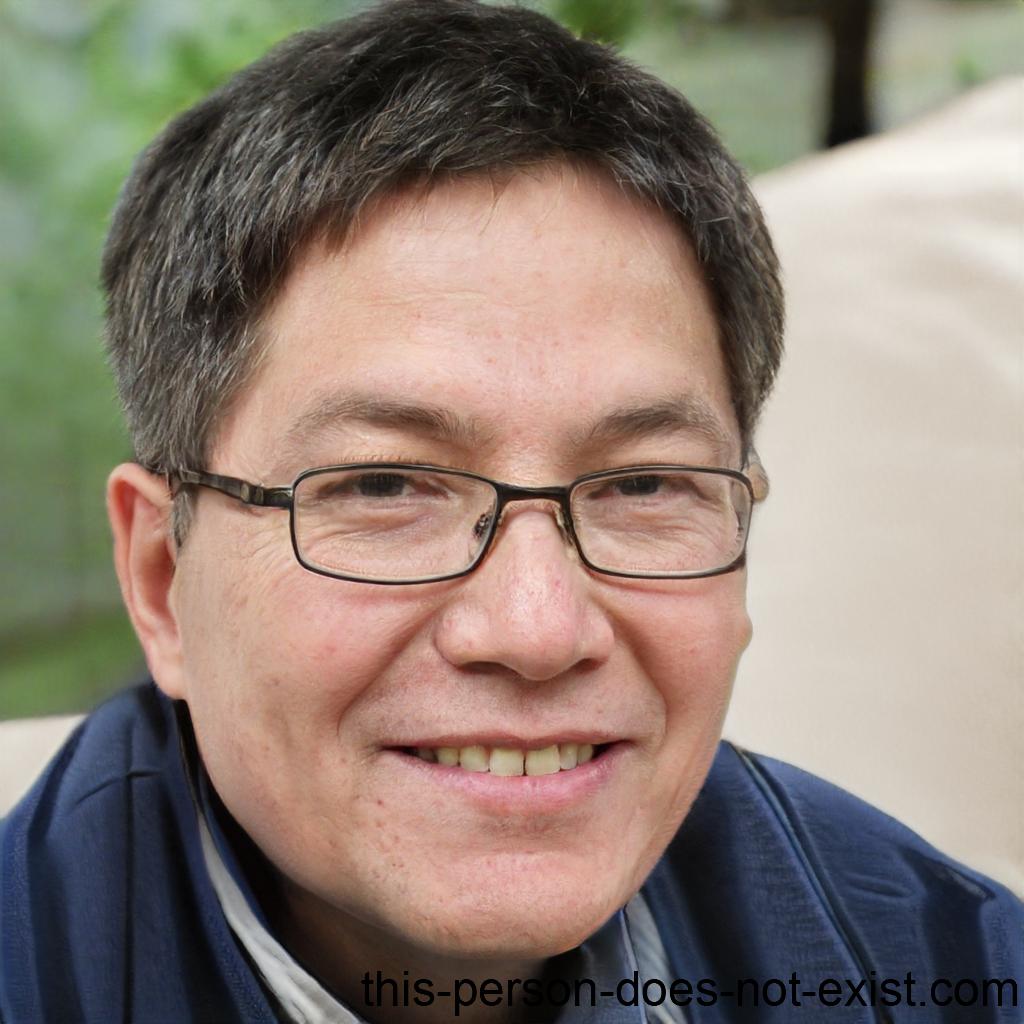 Marvin Ngumbau Wambua
It is with humble acceptance of God's will that we announce the demise of Marvin Ngumbau Wambua, which occurred on 1 January 2023
through a tragic road accident along TurboEldoret road.
Son to the late Patrick Wambua Kyumba and Annastacia Ngini Kyumba.
Beloved husband to Catherine Muthian (SAPTA). Adoring father to Jayden Wendo, Jaynel Pendo, Jace Amani and Jaylan Wambua.
He was brother to Benedicta Mutheu, Benedict Muendo, Martin Kyumba, Albanous Nzomo and Consolata Nduku.
Brother-in-law to Ruth Nthenya, Elizabeth Thogori, Victoria Mumbi and Susan Njeri.
Son in law to the late Martin Muthiani and the late Mary Nyambura.
He was uncle to Patrick, Shenille, Celestine, Muendi, Clefton, Neville, Abigail, Annabel, Trevor, Jason, Jasmine, Aaron, Alexandra, Arthur, Faith,
Denise and Mcrae. 
He was cousin, nephew and uncle to many. 
The cortege leaves Umash Funeral Home, Mbagathai way, Nairobi on 13th January 2023 at 7.00am for funeral service and burial in Kikumini, Wote, Makueni.
Rest In God's Loving Care, Marvin.